/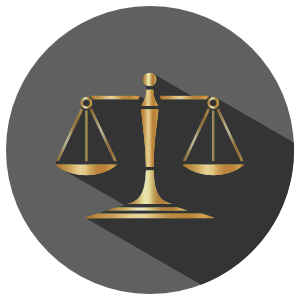 The Law Offices of James D Gregory
CRIMINAL DEFENSE ATTORNEY SERVING SOUTHERN CALIFORNIA
Criminal Defense Attorney for Over 30 Years
Any individual arrested for a criminal offense or being investigated by law enforcement, needs and deserves legal representation from a qualified and experienced attorney! As a long time criminal defense attorney in Southern California, James Gregory has successfully represented many juveniles and adults facing a full range of criminal charges, from minor misdemeanors, to capital murder!
Everyone Deserves Equal Justice and Qualified Legal Representation!
Arrange Bail and Legal Defense Representation for Friend or Family Member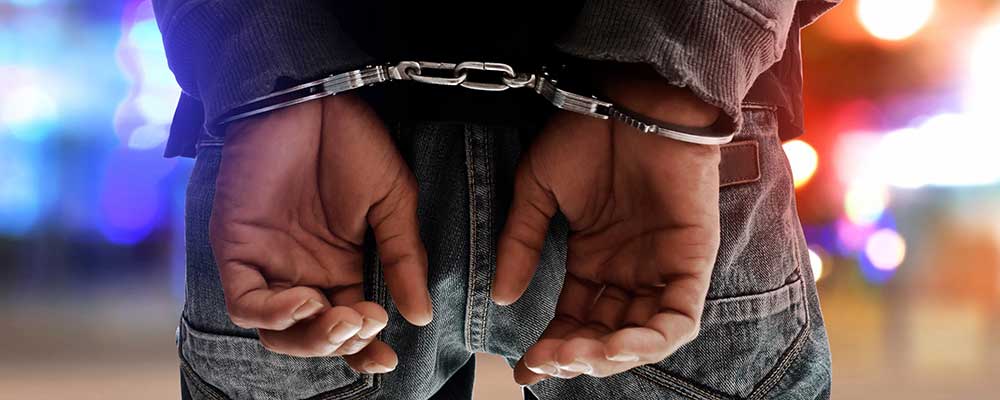 If you are helping a close friend or family member who has been arrested and currently in custody at Southern California jail or detention facility, Criminal Defense Attorney James Gregory will respond almost immediately to arrange for bail and provide legal representation. Before Mr Gregory can begin the process you will need to make contact and provide him with some critical information. Please click the link below to be informed of the information you'll need to make the process as smooth as possible.
Find Information Needed to Arrange Bail
Find Answers to Important Questions Regarding Criminal Law

Have a look at the Law Blog to read informational posts about common cases often found in our local courtrooms.
Every case is different and sometimes the smallest difference in circumstance can impact the outcome of a case. See our FAQ page and find answers to common questions with regard to criminal law.